28 Jan 2014
Bank of Africa – Confidential Respond.
This is another back of Afric spam we have received unfortunally there is no money for you in Africa!
Please detele the email and do not be tempeted to relpy ot it at all!

Delete this email and do not send them any of your personal details!
In general when you suspect the email could come from a scammer:
Do not reply, delete the e-mail immediately!
Never ever give any personal data, information out via e-mail to anybody!
Do not click on any embedded links in the mail!
Do not attempt to open any attached documents!
If you accidentally opened an attachment make sure you run a virus check and a spyware check on your computer immediately!
Here is the link to the best freeware we know.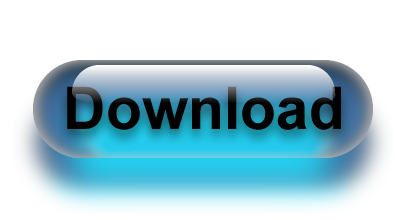 http://lavasoft.com/products/ad_aware_free.php
Ad-Aware is a Free Antivirus+ combines the legendary Anti-spyware with a super fast, free Antivirus. It now features download protection (blocks malicious files before being written to disk), sandboxing (keeps unknown apps running in a virtual environment) and advanced detection – it's our most powerful free antivirus yet.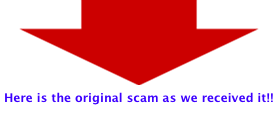 From: Cabiru Bello <cabirubello20@gmail.com>
Date: January 27, 2014 11:21:25 PM GMT+01:00
To: webmaster@stopmailscam.com
Bcc: webmaster@stopmailscam.com
Subject: *** Spam *** Confidential Respond.
Dear Friend
My Name is Dr. Cabiru Bello I am a banker by professio .I hail from Ouagadougou, Burkina Faso, West Africa.My reason for contacting you is to transfer an abandoned $10, 300, 000.00 (Ten Million Three Hundred Thousand Dollars) to your account.
The owner of this fund died since 2003 with his Next Of Kin. I want to present you to the bank as the Next of Kin/beneficiary of this fund.
Further details of the transaction shall be forwarded to you as soon as I receive your return mail indicating your interest.You can contact me at this private email address: cabirubello20@gmail.com
Best regards,
Dr. Cabiru Bello