22 Jan 2014
URGENT RESPONSE – Bank of Ghana have outstanding funds for you!
Another Bank of Africa/Ghana scam but coming to you they want you to acz as next of kin for a dead guy and look after his 10 mil USD….
Please detele the email and do not be tempeted to relpy ot it at all!

Delete this email and do not send them any of your personal details!
In general when you suspect the email could come from a scammer:
Do not reply, delete the e-mail immediately!
Never ever give any personal data, information out via e-mail to anybody!
Do not click on any embedded links in the mail!
Do not attempt to open any attached documents!
If you accidentally opened an attachment make sure you run a virus check and a spyware check on your computer immediately!
Here is the link to the best freeware we know.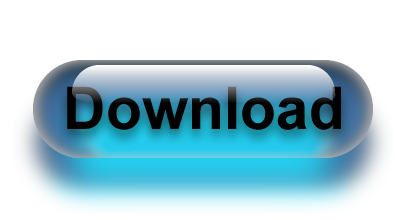 http://lavasoft.com/products/ad_aware_free.php
Ad-Aware is a Free Antivirus+ combines the legendary Anti-spyware with a super fast, free Antivirus. It now features download protection (blocks malicious files before being written to disk), sandboxing (keeps unknown apps running in a virtual environment) and advanced detection – it's our most powerful free antivirus yet.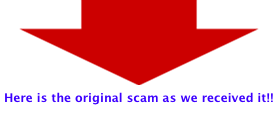 Von: "UNITED BANK FOR AFRICA PLC"<unitedbankforafricaplc@uba.com.gh>
Datum: 22. Januar 2014 01:00:33 MEZ
An: scam@stopmailscam.com
Betreff: *** Spam *** URGENT RESPONSE
Antwort an: <steventaylorholly@yahoo.com>
Good Day.
I hope this mail get's to you in good faith?
Before proceeding, I wish to introduce myself to you; I am Steven Taylor Holly a staff of United Bank for Africa Ghana. I hold a strategic position in the accounts/foreign exchange department. I am pleased to get across to you for a very urgent and profitable business proposal which I believe will profit us after completion. I contacted you believing you might be capable of handling this business transaction. The sum of (Ten Million United State Dollars), has been floating as unclaimed since year 2000 in our bank as all efforts to get across to the relatives of our client who deposited the money yielded no result.
All attempts to trace his next of kin were fruitless. My position here at my office requires me to investigate and I therefore made further investigations and discovered that Mr. Kok Hong Cheng did not declare any next of kin or relation in all his official documents, including his bank deposit paperwork in our bank.
I have decided to seek your assistance to have you stand as his next of kin so that the said fund (Ten Million United State Dollars) can be released in your name as the next of kin and paid into your account. All documents and proof that will have you claim this fund without stress will be forwarded to you upon your response to this mail, i have unanimously agreed to offer you 30% of the total sum for the assistance and role you are going to play in this transaction, 10% will be given to charity organizations in your country with your supervision.
Kindly filling the below information's if agreed with my offer:
Full Names:
Address:
Country:
Occupation:
Sex:
Marital Status:
Telephone Number:
Fax Number:
Age:
I shall be waiting to hear from you to enable me proceed on the next step on the transaction.
Regards
Steven Taylor Holly