07 Jan 2014
Partnership(webmaster@stopmailscam.com)
So here is yet another "friend" who want to confim your email address so they can send you a great money making business proposal!
Please detele the email and do not be tempeted to relpy ot it at all!

Delete this email and do not send them any of your personal details!
In general when you suspect the email could come from a scammer:
Do not reply, delete the e-mail immediately!
Never ever give any personal data, information out via e-mail to anybody!
Do not click on any embedded links in the mail!
Do not attempt to open any attached documents!
If you accidentally opened an attachment make sure you run a virus check and a spyware check on your computer immediately!
Here is the link to the best freeware we know.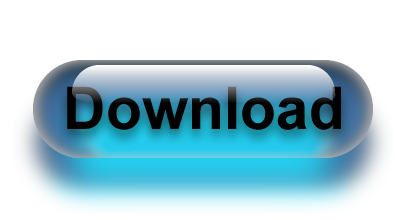 http://lavasoft.com/products/ad_aware_free.php
Ad-Aware is a Free Antivirus+ combines the legendary Anti-spyware with a super fast, free Antivirus. It now features download protection (blocks malicious files before being written to disk), sandboxing (keeps unknown apps running in a virtual environment) and advanced detection – it's our most powerful free antivirus yet.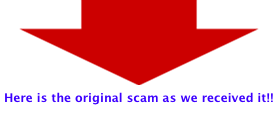 Von: "Yan Thoon" <pingbkwsbw@outlook.com>
Datum: 2. Januar 2014 14:22:32 MEZ
An: webmaster@stopmailscam.com
Betreff: *** Spam *** Partnership(webmaster@stopmailscam.com)
Antwort an: thoonyanwkpss@cnegal.com
I want to use this opportunity to offer you a business undertaking with a very high monetary gain and value, mutually beneficial to both parties if you are interested.
Please allow me give you a brief picture of what I have in mind by confirming you email webmaster@takacs-csalad.de is personal.
Best Regards,
Yan Thoon