14 Jan 2014
unauthorized login attempt iTunes.
This one made me stop and think a moment, if you get something liek this DO NOT click the link, go to the website the normal way you would log in and check that everything is ok, just DO NOt click the link!
Please detele the email and do not be tempeted to relpy ot it at all!

Delete this email and do not send them any of your personal details!
In general when you suspect the email could come from a scammer:
Do not reply, delete the e-mail immediately!
Never ever give any personal data, information out via e-mail to anybody!
Do not click on any embedded links in the mail!
Do not attempt to open any attached documents!
If you accidentally opened an attachment make sure you run a virus check and a spyware check on your computer immediately!
Here is the link to the best freeware we know.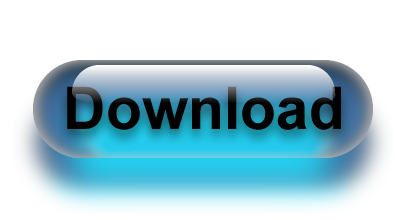 http://lavasoft.com/products/ad_aware_free.php
Ad-Aware is a Free Antivirus+ combines the legendary Anti-spyware with a super fast, free Antivirus. It now features download protection (blocks malicious files before being written to disk), sandboxing (keeps unknown apps running in a virtual environment) and advanced detection – it's our most powerful free antivirus yet.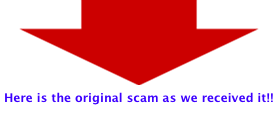 Von: "iprocess@appel-support.com" <iprocess@appel-support.com>
Datum: 11. Januar 2014 16:43:45 MEZ
An: webmaster@stopmailscam.com
Betreff: unauthorized login attempt
Antwort an: iprocess@appel-support.com
Dear Customer ,
We detect unauthorized Login attempt to your Apple account from a blacklisted IP.To avoid any inconvenience regarding your account, such as suspension,loss or limitation, we recommend that you go to http://support.apple.com/secure/login to to review and update your security setting.
Apple offers a new security enhancement for your Apple ID called two-step verification. Two-step verification requires you to verify your identity using one of your devices before you can make changes to your account, or make an iTunes Store, App Store, or iBooks Store purchase from a new device.
Your Apple ID is the email address and password you use to sign in to Apple services including iCloud, the App Store, the iTunes Store and more.Apple takes the privacy of your personal information very seriously and employs industry-standard practices to safeguard your Apple ID.
Apple Customer Support