05 Mrz 2014
Mr XXXXX you have won the lottery
Another Friend of the scammer community getting in touch with another lottery scam.
Please detele the email and do not be tempeted to relpy ot it at all!

Delete this email and do not send them any of your personal details!
In general when you suspect the email could come from a scammer:
Do not reply, delete the e-mail immediately!
Never ever give any personal data, information out via e-mail to anybody!
Do not click on any embedded links in the mail!
Do not attempt to open any attached documents!
If you accidentally opened an attachment make sure you run a virus check and a spyware check on your computer immediately!
Here is the link to the best freeware we know.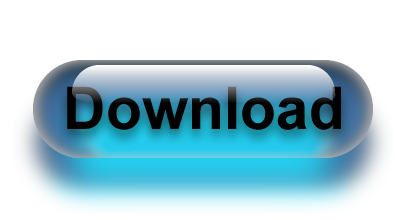 http://lavasoft.com/products/ad_aware_free.php
Ad-Aware is a Free Antivirus+ combines the legendary Anti-spyware with a super fast, free Antivirus. It now features download protection (blocks malicious files before being written to disk), sandboxing (keeps unknown apps running in a virtual environment) and advanced detection – it's our most powerful free antivirus yet.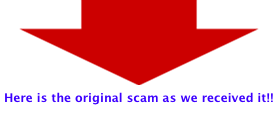 National Lottery Commission,
101 Wigmore Street,
London W1U 1QU.
Claims Verification Department.
Dear Winner,
You have been awarded a lump sum of £12.000,000.00. from the National Lottery Commission, this lottery is been held monthly and tag Mega/Jackpot,and also a random email was selected from all webmail database around the world to select a winner and as luck will have it you became the winner of the Draw.
We are happy to inform you that the committee has gone through your claimed form and the confirmation was acknowledge,you are thereby required to be present here in London for the notarization of your winning certificate and payment voucher for the release order of your payment as the rightful winner of the lottery draw.
Let us know how soon you will be coming? or if you are indispensable,this is were a local attorney has the sole right to represent you on your behalf and notarize the relevant paper works backing your winning payment and you have been given 10 stipulated days by the Lottery Committee to lay claims,failure to oblige your winning payment will be revoke and schedule for another draw.
We await your response soon.
Regards
Mr. Jack Jordan
Claims Manager
Foreign Claims Department,
Tel: +44 704 573 6923
Fax: +44 870 471 97077