30 Jan 2014
Dear Esteem Client, Did You Have Any One To Pick Up Your Funds Payment?
Central Bank of Nigeria would love to give a friend of yours 10 million dollars and need your help!
Please detele the email and do not be tempeted to relpy ot it at all!

Delete this email and do not send them any of your personal details!
In general when you suspect the email could come from a scammer:
Do not reply, delete the e-mail immediately!
Never ever give any personal data, information out via e-mail to anybody!
Do not click on any embedded links in the mail!
Do not attempt to open any attached documents!
If you accidentally opened an attachment make sure you run a virus check and a spyware check on your computer immediately!
Here is the link to the best freeware we know.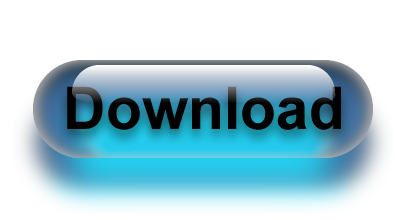 http://lavasoft.com/products/ad_aware_free.php
Ad-Aware is a Free Antivirus+ combines the legendary Anti-spyware with a super fast, free Antivirus. It now features download protection (blocks malicious files before being written to disk), sandboxing (keeps unknown apps running in a virtual environment) and advanced detection – it's our most powerful free antivirus yet.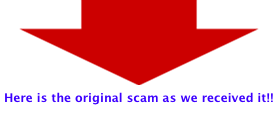 Von: "Governor, Central Bank of Nigeria CBN"<info@cbn.net>
Datum: 24. April 2013 21:22:12 MESZ
An:  webmaster@stopmailscam.com
Betreff: *** Spam *** Dear Esteem Client, Did You Have Any One To Pick Up Your Funds Payment?
Antwort an: <fadassafa@yahoo.co.jp>
Dear Esteem Client,
We want to use this great juncture to bring to your notification that your total sum of $10.5million united stated dollars which has been in our custody is about to be transfer to Mr. William H. Armet whose address is located at: 4411 Niantic Place, Yorba Linda, CA. ,92886 USA.
Below is the account information he provided to us:
Full Bank Account Information:
Account Name: William H. Armet
Account Number: 07607- 44492
Routing number: 122000661
Bank Of America
160 E. Yorba Linda Blvd.
Placentia, CA.,92870
Bank Swift Code: BOFAUS3N
He made it known to us that you are fully aware of this transaction, Though we are skeptical over this that's why we decided to contact you to confirm if you are the one who authorized this transaction truly.
We need your imperative response because Mr. William is desperate to pay for all the legality fee in order for the transaction to commence, We implore you to get back to us imperatively before things goes wrong.
We look forward to hear from you promptly. Call me urgent by the end of today.
Yours faithfully,
Dr. Sanusi Lamido ,
Phone Number +2348121660474
Governor, Central Bank of Nigeria CBN