27 Jan 2014
Yet another BUSINESS AND INVESTMENT PROPOSAL scam
Well image that fact that some business man wants to give you 20 million dollars…. don't is not true you are being scammed!
Please detele the email and do not be tempeted to relpy ot it at all!

Delete this email and do not send them any of your personal details!
In general when you suspect the email could come from a scammer:
Do not reply, delete the e-mail immediately!
Never ever give any personal data, information out via e-mail to anybody!
Do not click on any embedded links in the mail!
Do not attempt to open any attached documents!
If you accidentally opened an attachment make sure you run a virus check and a spyware check on your computer immediately!
Here is the link to the best freeware we know.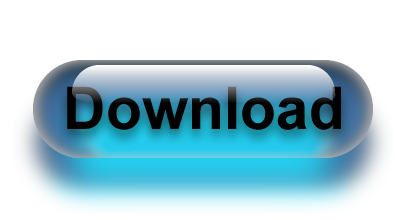 http://lavasoft.com/products/ad_aware_free.php
Ad-Aware is a Free Antivirus+ combines the legendary Anti-spyware with a super fast, free Antivirus. It now features download protection (blocks malicious files before being written to disk), sandboxing (keeps unknown apps running in a virtual environment) and advanced detection – it's our most powerful free antivirus yet.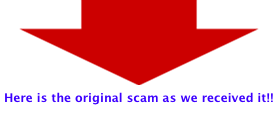 Von: Ali Bamanga <ukbelloesq@outlook.com>
Datum: 26. Januar 2014 16:07:10 MEZ
An: scam@stopmailscam.com
Betreff: RE: BUSINESS AND INVESTMENT PROPOSAL
Antwort an: <alibamanga3@gmail.com>
Dear Sir/Madam,
RE: Funds Investment and Management Placement of $20 Million.
We solicit for a private investor who wants to invest his financial estate in long-term business venture in your country/company under your supervision.
You will be required to;
[1]. Receive the funds.
[2]. Invest and Manage the funds profitably.
My client is willing to negotiate Management sharing percentage after your acceptance. We expect to hear from you urgently as this is a high priority Investment Placement and kindly send your telephone number to enhance communication via email:
Thank you for your understanding.
Sincerely Yours,
Ali Bamanga Esq.