25 Aug 2013
Who is Eric Fu and who is Aldrich?
Did a bit of Google search on this strange short scam.
Eric Fu is an Investment Banker in Hong Kong but the BS mails people are sending out in his name are for sure SCAMS. Here is what pops up on Google when you search for Fu at HSBC: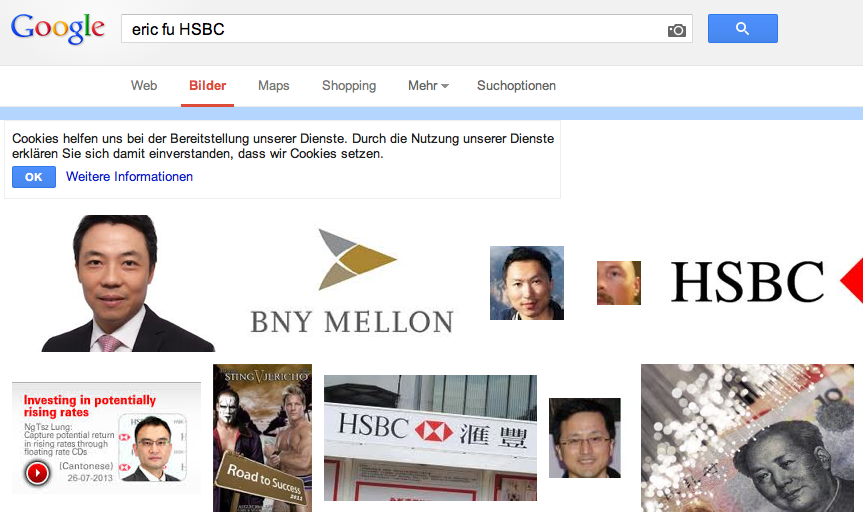 Aldrich is more difficult to find, actually there is only the following to be found on Wiki: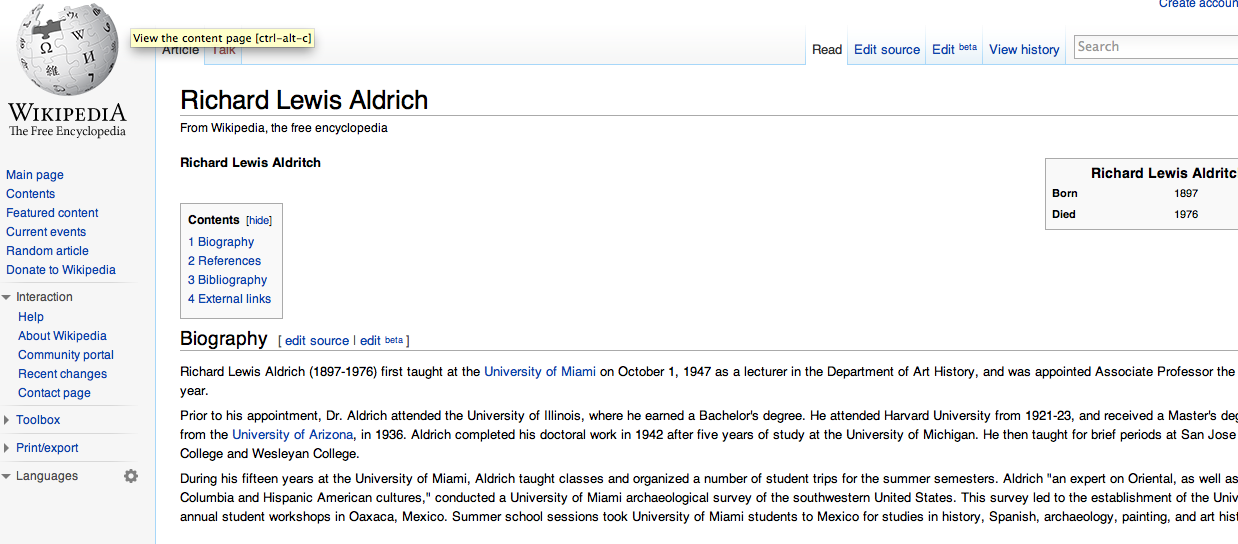 Here is the mail you will get when you reply on this short and stupid scam: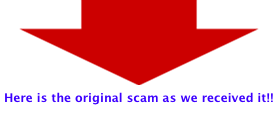 Good Day,
I am fully aware of your intentions to participate in this transaction. I am  Mr. Eric Fu of HSBC Bank in Hong Kong. I am contacting you regarding a deposit our deceased customer left without an established next of kin to the tune of Seventeen Million Two Hundred Thousand Dollars. The deceased own an account with us and  he made a fixed deposit to  the sum of US$17,200,000.00 in our Hong Kong branch, presently I serves as Head of Business Development, Wealth Management, Retail Banking and Wealth Management.
However, a number of notices were sent to him when it was due for disbursement, but no response came from him until we later discovered that Mr. Aldrich Lewis, along with his family had died in a road accident, what bothers me most is according to the laws of this country at the expiration of 9 years the funds will revert to China Government since nobody came to redeem the funds, Against this background, I have all the information required to have these funds released. What I expect from you is active participation  and commitment, I want the funds transferred with your help and you should have nothing to worry about regarding authenticity of the documents and process as I have employed a legal representative that will make the process a smooth one. All that is required is your honest co-operation and I guarantee that this deal will be executed under a legitimate arrangement that will protect me and you from any breach of the law.
Like I proposed; since I have exclusive access to his file, you will be made the
beneficiary
of these funds.(considering the similarity of your both last names) You do not have to have known him. I know this might be a bit heavy for you but please trust me on this. For all your troubles I propose that we split the money in half. In the banking circle this happens every time. Please accept my sincere apologies, keep my confidence and disregard this message if you do not appreciate this proposal I have offered you. All confirmable documents to back up this fund shall be made available, as we move on; I will guide you on every step. Your earliest response to this letter will be appreciated. I want to know if you are willing to follow up this transaction seriously before I can give you more details about this transaction. You can check me out on this website below: 
http://www.plus-concepts.com/hkifa2011/speakers.aspx
I ask that you do not destroy my chance, if you will not work with me let me know and let me move on with my life but do not destroy me. I am a family man with wife and children; this is an opportunity to provide them with new opportunities. There is a reward for this project and it is a task well worth undertaking.
Please, again, note I am a family man;  I send you this mail not without a measure of fear as to the consequences, but I know within me that nothing ventured is nothing gained and that success and riches never come easy or on a platter of gold. This is the one truth I have learned from my private banking clients. do not betray my confidence. If we can be of one accord, we should act swiftly on this.
Lastly,  I shall be waiting for your response and assurance along with your full names and private contacts (ADDRESS and PHONE) just as they will appear on the documents to process the claims. Please do not betray my confidence. If we can be of one accord, we should act quickly on this. Please get back to me immediately via this my private email.
Regards
Eric Fu.
The link to a similar article on one of the same sites is the following: