26 Mai 2013
Red Bull international lottery scam from info@winner.org
Red Bull Lottery SCAM comes now in a new format, this time from Jack Jordan!
Very obvious fake, nice try !! Do not email them your personal details!
In general when you suspect the email could come from a scammer:
Do not reply, delete the e-mail immediately!

Never ever give any personal data, information out via e-mail to anybody!

Do not click on any embedded links in the mail!

Do not attempt to open any attached documents!

If you accidentally opened an attachment make sure you run a virus check and a spyware check on your computer immediately!
Here is the link to the best freeware we know.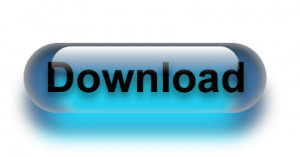 Ad-Aware is a Free Antivirus+ combines the legendary Anti-spyware with a super fast, free Antivirus. It now features download protection (blocks malicious files before being written to disk), sandboxing (keeps unknown apps running in a virtual environment) and advanced detection – it's our most powerful free antivirus yet.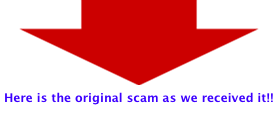 From: "Red Bull international lottery" <info@winner.org>
Date: 17. Mai 2013 02:19:57 MESZ
Subject:*** Spam *** lottery draw promo
Reply-To:redbull_lottery@yahoo.com.hk
–
This is to notify you of the Red Bull international lottery draw promo
held here in London and you have been awarded the  sum of £3, 000.000.00
(Three million Pounds) by the committee set up by the lottery Board, and
consequently you won the lottery through a computer ballot system and your
email address was gotten through United Kingdom Information Network
Online(U.K.I.N.O) which is affiliated with the internet. To begin your
claim process, please contact your claims manager with details below
NAME:
==========================
COUNTRY:
==========================
ADDRESS:
==========================
CITY:
==========================
CELL PHONE:
==========================
FAX NUMBER
==========================
OCCUPATION:
==========================
MARITAL STATUS:
==========================
Gender:
==========================
AGE:
==========================
EMAIL:
==========================
Mr. Jack Jordan
Claims Verification Department
Email:redbull.lottery@yahoo.com.hk
Tel: +4470457 36923