26 Mai 2014
Another BOA scam….. Give us all your detail and we'll send you some cash… I think not!
Please detele the email and do not be tempeted to relpy ot it at all!

Delete this email and do not send them any of your personal details!
In general when you suspect the email could come from a scammer:
Do not reply, delete the e-mail immediately!
Never ever give any personal data, information out via e-mail to anybody!
Do not click on any embedded links in the mail!
Do not attempt to open any attached documents!
If you accidentally opened an attachment make sure you run a virus check and a spyware check on your computer immediately!
Here is the link to the best freeware we know.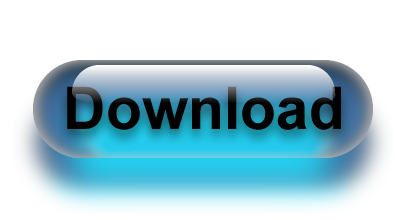 http://lavasoft.com/products/ad_aware_free.php
Ad-Aware is a Free Antivirus+ combines the legendary Anti-spyware with a super fast, free Antivirus. It now features download protection (blocks malicious files before being written to disk), sandboxing (keeps unknown apps running in a virtual environment) and advanced detection – it's our most powerful free antivirus yet.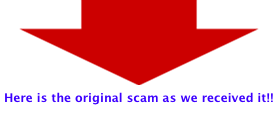 From: Karim Danjuma <karimdanjuma00@voila.fr>
Date: May 24, 2014 4:52:15 PM GMT+02:00
To: undisclosed-recipients: ;
Subject: FROM MR.KARIM DANJUMA
FROM MR.KARIM DANJUMA
BILL AND EXCHANGE MANAGER
BANK OF AFRICA (B.O.A)
OUAGADOUGOU BURKINA FASO
WEST AFRICA.
please reply to this email address
karimdanjuma00@voila.fr
Dear friend,
I am Mr.KARIM DANJUMA am the manager of auditing and accounting department
Bank of African(B.O.A) in Burkina faso. I would like you to indicate your
interest to receive the transfer of$15.2 Million. I will like you to stand
as the next of kin to my late client whose account is presently dormant,
for claim.
(1) Full names:
(2) Private phone number:
(3) Current residential address:
(4) Occupation:
(5) Age and Sex:
Yours faithful,
Bill & Exchange Manager.
FROM Mr.KARIM DANJUMA
please reply to this email address
karimdanjuma00@voila.fr