11 Apr 2014
We have 11 million to spend in your country but you can only have 3.5 million I want the rest……
Please detele the email and do not be tempeted to relpy ot it at all!

Delete this email and do not send them any of your personal details!
In general when you suspect the email could come from a scammer:
Do not reply, delete the e-mail immediately!
Never ever give any personal data, information out via e-mail to anybody!
Do not click on any embedded links in the mail!
Do not attempt to open any attached documents!
If you accidentally opened an attachment make sure you run a virus check and a spyware check on your computer immediately!
Here is the link to the best freeware we know.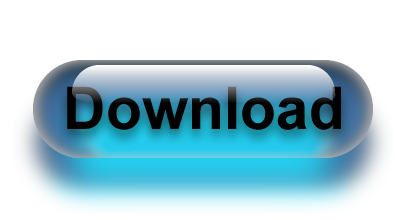 http://lavasoft.com/products/ad_aware_free.php
Ad-Aware is a Free Antivirus+ combines the legendary Anti-spyware with a super fast, free Antivirus. It now features download protection (blocks malicious files before being written to disk), sandboxing (keeps unknown apps running in a virtual environment) and advanced detection – it's our most powerful free antivirus yet.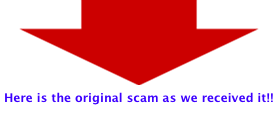 From: Ken Thembile <kenthembile@gmail.com>
Subject: Business Inquiry
Date: 10 Apr 2014 02:23:04 GMT+2
To: undisclosed-recipients:;
Hello,
My name is Mr. Ken Thembile. I am a staff of a government ministry in South Africa which is responsible for awarding and execution of contracts.
We have in our possession an outstanding contract payment of $11 Million USD. These funds represent certain percentage of the total contract value executed on behalf of a Department by a foreign contracting firm, which was officially over-invoiced to the amount of (US$11,000, 000). Though the actual contract cost has been paid to the original contractor, leaving the excess balance unclaimed. So I am in search of an individual or company overseas who will assist us to transfer the outstanding amount of Eleven Million United States Dollars Only (US$11,000, 000) and subsequently, we invest same in a lucrative ventures in his/her country.
You will receive this fund as an applied contractor. For your support, cooperation and partnership, you will be entitled to have $3.5Million of the total amount when the funds arrive in your account overseas while the rest amount belong  to my colleague and I which we shall invest in your country. I have the surety to secure approvals with the concerned Departments.
Firstly, our conviction of your transparency; 'meaning you will not 'sit' on the funds when it arrives in your account, Secondly, that you treat this transaction with confidentiality. Finally, that you will provide an account for which you have full control over.
It does not matter whether you/your Company does contract projects, as a transfer of powers will be secured in favor of you/your Company.
Also, your area of business specialization is not a hindrance to the successful execution of this transaction as what we need is a foreign individual or firm we will present and do the paperwork to clear the funds to his account.
I have reposed my confidence in you and hope that you will not disappoint me.
Also provide me with your full names and telephone number so I can reach you for more details and further deliberations.
I am looking forward to hearing from you and doing business with you.
Best regards
Ken Thembile