24 Feb 2014
Well you have won the lotto  via your email address which I assume you did not enter in to, but it makes it sounds ligit but mentioning the FBI!!!
Please detele the email and do not be tempeted to relpy ot it at all!

Delete this email and do not send them any of your personal details!
In general when you suspect the email could come from a scammer:
Do not reply, delete the e-mail immediately!
Never ever give any personal data, information out via e-mail to anybody!
Do not click on any embedded links in the mail!
Do not attempt to open any attached documents!
If you accidentally opened an attachment make sure you run a virus check and a spyware check on your computer immediately!
Here is the link to the best freeware we know.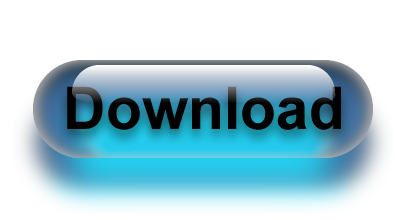 http://lavasoft.com/products/ad_aware_free.php
Ad-Aware is a Free Antivirus+ combines the legendary Anti-spyware with a super fast, free Antivirus. It now features download protection (blocks malicious files before being written to disk), sandboxing (keeps unknown apps running in a virtual environment) and advanced detection – it's our most powerful free antivirus yet.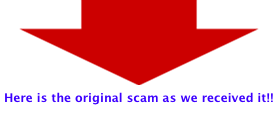 Von: Dr Miller Wilson <drmillerwilson@gmail.com>
Datum: 22. Februar 2014 09:55:30 MEZ
An: webmaster@stopmailscam.com
Betreff: *** Spam *** LIFE OPPORTUNITY !!
Our ref: INT/FMD/02
Your ref: ATM/OL.I/0064
Following the instructions / mandate given to us by the United Nations
in conjunction with the International Monetary Fund (I.M.F.)and
Federal Bureau of Investigation (F.B.I.).
This is to officially inform you that your email address has won the
SECOND PLACE winner Grand Prize Draw,sponsored by PUBLISHERS CLEARING
HOUSE LOTTERY (PCH).. The total amount to be claim by the second place
winner is Three Million Two Hundred United States Dollars($3.2MILLION
USD) has been accredited into an ATM MASTER CARD to be deliver to
you.Your Personal Identification Winning Numbers is
41-24-30-65-11-00,It is obligated by the federal law that your
Security Code should be kept highly confidential, for safety and
security reason.
Security Code: Z1192yQQ
Please contact claims officer with the info below
Name:Dr.Miller Wilson
Email:( drmillerwilson001@hotmail.com )
Winner you are to send the below details to process the immediate
delivery of your ATM MASTER CARD to you.
1:FULL NAME:
2:COUNTRY:
3:DELIVERY ADDRESS:
4:AGE:
5:TELEPHONE:
6:OCCUPATION:
7:SEX/GENDER:
8:PASSPORT COPY:
Once Again Congratulations!!!
Best Regards,
Financial Payment Committee